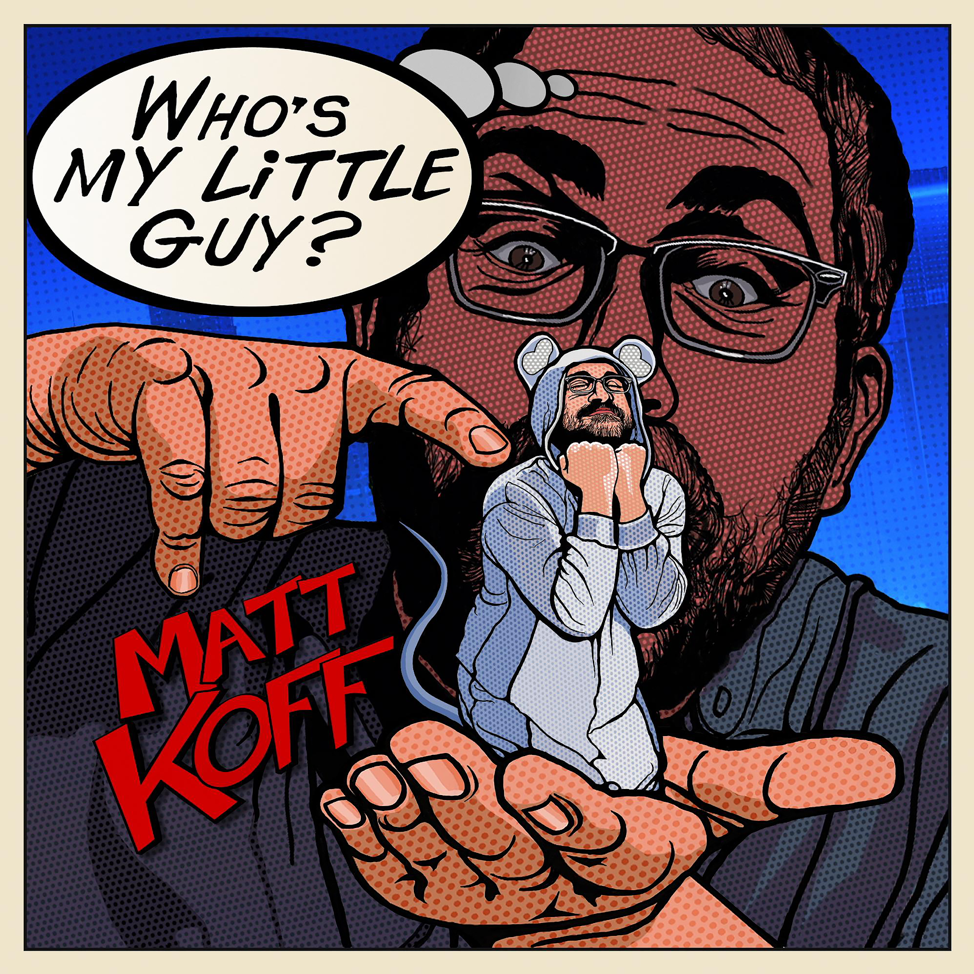 On Friday, November 1st, Matt Koff will release his debut comedy album, Who's My Little Guy? Koff will be celebrating at QED in Astoria along with famed comics Jo Firestone (The Tonight Show), Ronny Chieng (The Daily Show, Crazy Rich Asians), Matt Wayne (Comedy Central) and Brendan McLaughlin (Best Week Ever). Fans know Matt from his writing on Comedy Central's The Daily Show with Trevor Noah and The Daily Show with Jon Stewart, for which he won an Emmy, as well as his stand-up appearances on Adam Devine's House Party and The History Channel's I Love the 1880s. After doing comedy for over a decade, Matt decided it was time to fulfill his dream of releasing an album because his therapist told him to shut up and do it already.
As a late-night TV show writer, Matt typically deals with current events, so for Who's My Little Guy? he wanted to shift gears and delve into more personal experiences, like what it's like breaking your arms in a bicycle accident in New York City, getting fired from a game show, having a neurotic mother who believes that every day may be your last, and how awkward it can be to celebrate Christmas when you're a Jew. Recorded at Union Hall in Brooklyn, Who's My Little Guy? provides an escape from the times we live in by offering a delightfully strange comedy experience.
Tickets are $10 and are for sale here.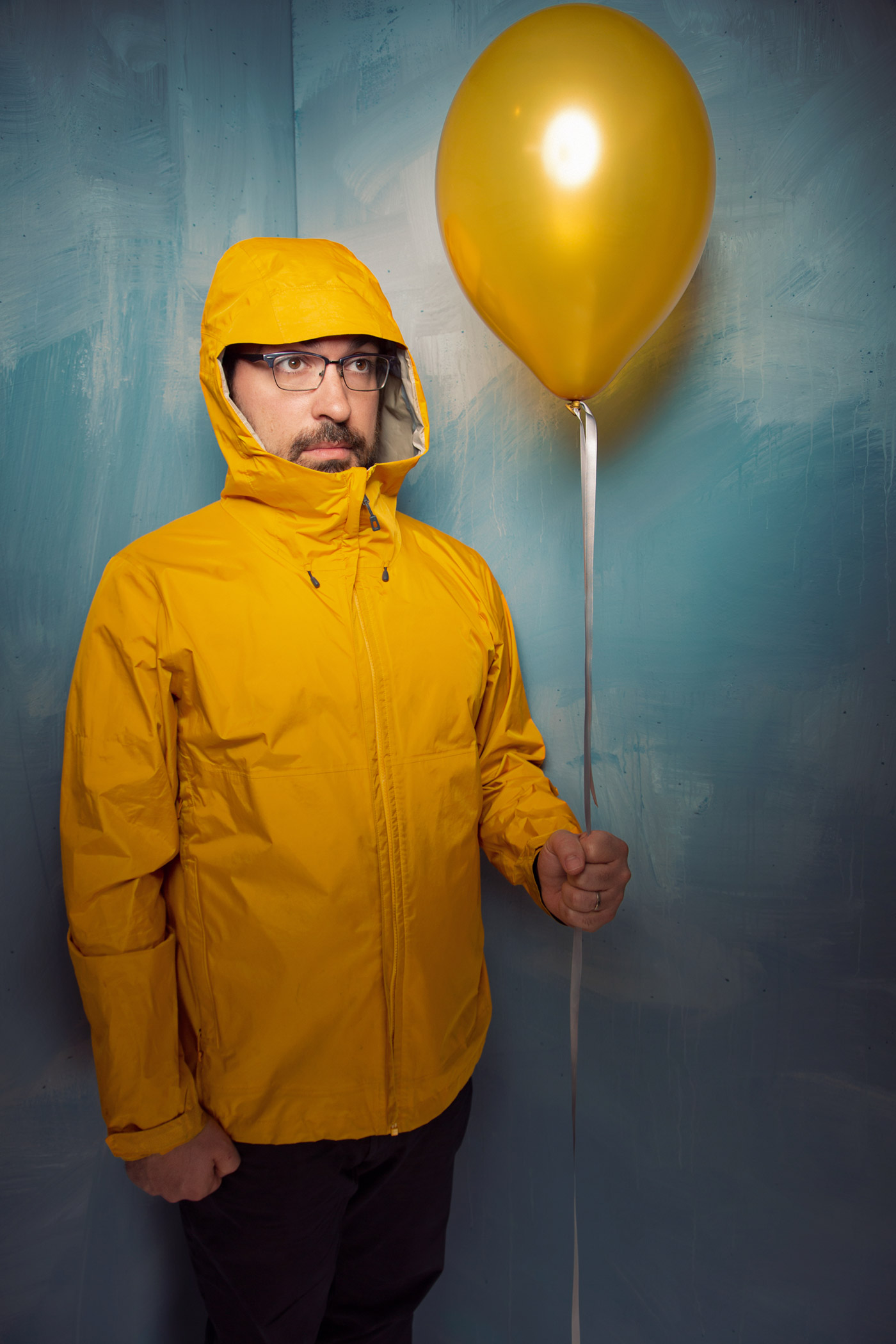 More about Matt Koff
Matt Koff is an Emmy-winning television writer and stand-up comedian from Westchester, NY. He currently writes for The Daily Show With Trevor Noah. He's also written for The Daily Show with Jon Stewart. When Matt isn't writing jokes, he is saying them into microphones at comedy venues throughout New York City. Additionally, Matt has written for IFC's Onion News Network, Comedy Central's Onion SportsDome, and the White House Correspondents' Dinner with Hasan Minhaj. He is also genuinely flattered that you've read this far.
As a stand-up, Matt has appeared on Adam Devine's House Party on Comedy Central and The History Channel series I Love the 1880s. He has toured with John Oliver, Michael Ian Black, and Bo Burnham. When Matt is not doing stand-up, he is usually eating a gyro in the rain.
Matt Koff Online
http://www.mattkoff.net/
Twitter: https://twitter.com/mattkoff
Donald Trump parody account: http://twitter.com/TrumpComedyNerd
Instagram: http://instagram.com/mattkoff