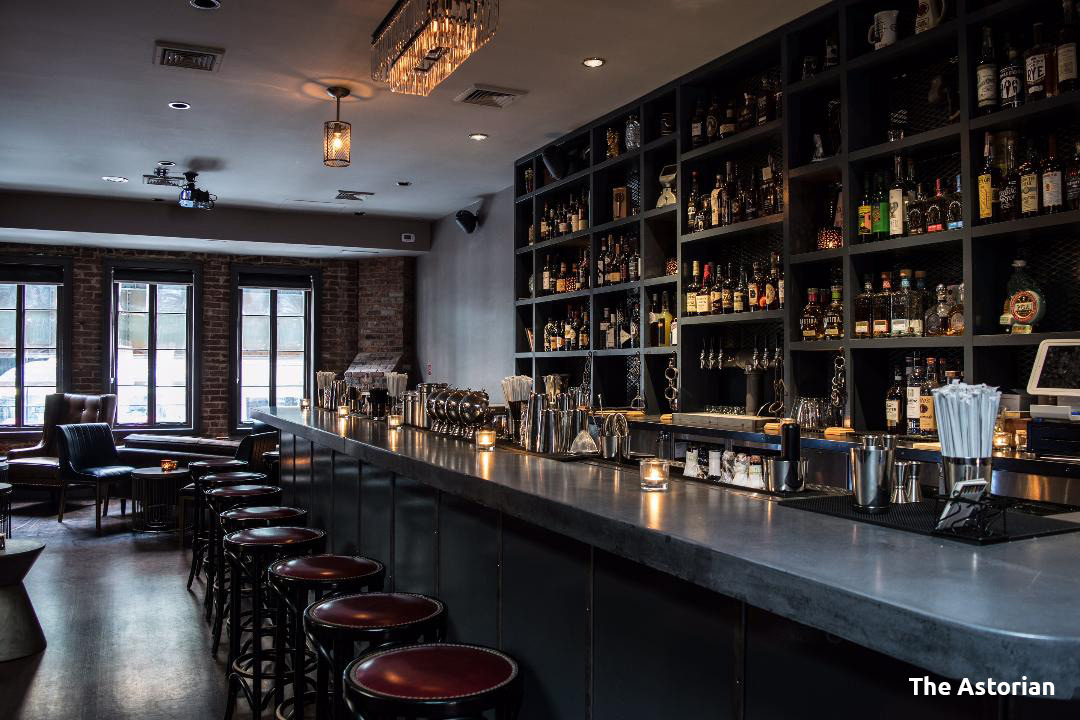 Come to BOAST's Live Music Showcase on Sunday, May 6 at 4pm at The Astorian! We are thrilled to have this event here since we want to bring business to places affected by the 30th Ave subway shutdown, and The Astorian opened just a few months ago.
We'll provide some nosh (flatbread, sliders, fries and brussel sprouts), and we encourage you to purchase drinks at the bar (there is a terrific draft beer list, as well as delicious cocktails). You can also purchase more food if you want. We'll be upstairs, and the live music will start at 4pm. The lineup includes Daniel Rauchwerk, Nicole Denett, and Christine Mitchell.
$15 (+ fee) in advance, and $20 at the door. Register by Sunday, April 29 and you will be entered into the raffle to win a prize from an Astoria business! Click here to register.
This should be a really fun afternoon of hanging out and listening to some great tunes, so we hope to see you there!
The BOAST Team