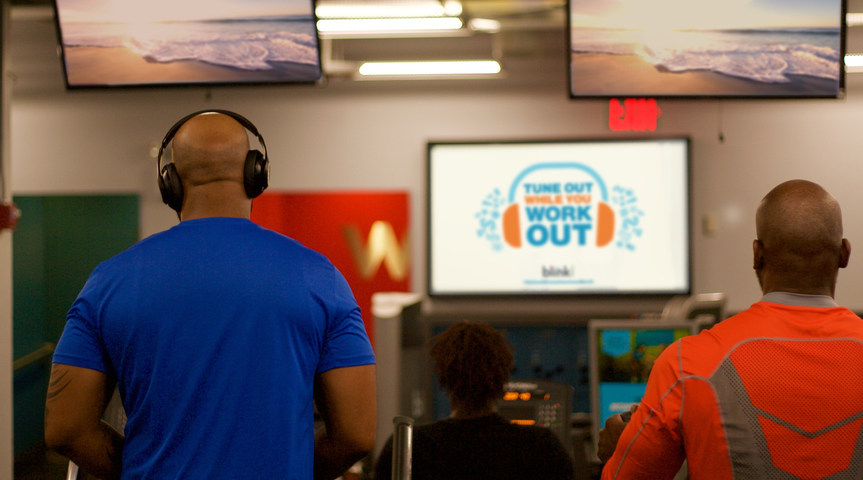 [From Blink Fitness]
Americans are experiencing record levels of stress, according to an annual survey conducted by the American Psychological Association (APA). To raise awareness of the importance of mental health during National Stress Awareness Month, Blink Fitness today launched "Tune Out While You Work Out," an initiative to encourage members to minimize stress and focus on themselves. 
Every Monday for the month of April, all Blink locations will be switching its television programming to mood-lifting and news-free content in all locations, while inspiring members to take a step back from social media and all of their daily stressors through exercise. The content will include comedy, entertainment, music and educational programming. This initiative is a part of Blink's "Mood Above Muscle" philosophy, which celebrates the positive feeling you get from exercise, not just the physical benefits.
32-27 Steinway St, (718) 880-3620, blinkfitness.com