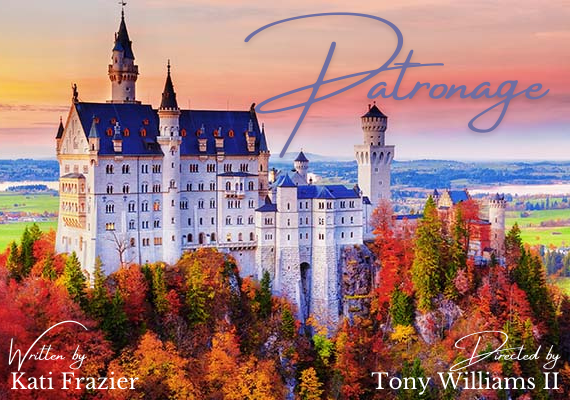 Patronage
November 12th – November 21st 
There is a suitor; He loves a countess.
There is a writer; She loves someone lost.
There is a countess; She loves words.
She loves them passionately, desperately, and literally.
A new fairytale from award-winning playwright Kati Frazier explores our relationship with the written word, sexuality, and how we learn to love one another properly.
with
Alexander Cannon, Maggie Cino, Adelaine Mollo
Directed by Tony Williams II
LIMITED ENGAGEMENT! November 12, 13, 14, 15, 19, 20, 21 at 7:00pm
Matinees on November 20 and 21 at 3pm. Run Time 85 minutes
Playing at APAC, 44-02 23rd Street in Long Island City
COVID safety protocols are in effect. Audiences are required to wear masks and seating accommodated social distancing requirements. Proof of vaccination and ID required. 
DIRECTIONS: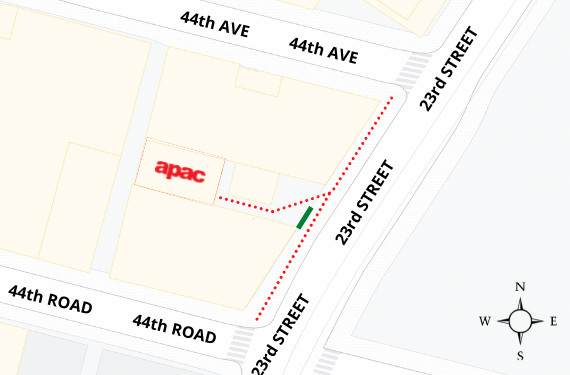 Link for tickets here.